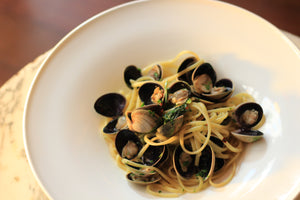 About
Located in the heart of Chelsea, and regularly listed as the fan favorite, Le Zie boasts traditional Venetian cuisine since 1999.
Le Zie's traditional menu features seasonal specials as well as a large and assorted wine list comprising of over 200 labels from every region of Italy, and some of the best wines from the U.S., Europe and South America.
about us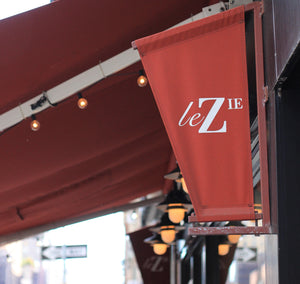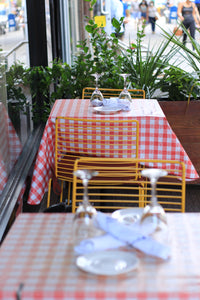 Dining at Le Zie
Le Zie is open daily for brunch, lunch & dinner starting at 12 PM (11 AM Saturday & Sunday)
Indoor dining and outdoor patios are open and available for seating for all customers.
Kitchen will close by 10pm (10:30 on Friday & Saturday).
RESERVATIONS
Delivery & Take Out
Le Zie boasts a traditional Venetian menu available for online ordering and delivery. Click below to get your order started.
order online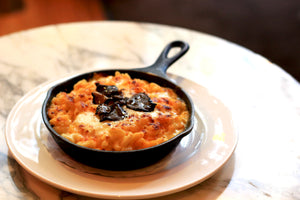 Hours of Operation
Lunch / Prix Fixe: Monday - Sunday, 12 - 4 pm
Brunch / Lunch / Prix Fixe: Saturday - Sunday, 11 - 4 pm
Dinner: Sunday - Thursday, 4 - 10 pm
Friday - Saturday, 4 - 10:30 pm
Online delivery / pickup: Monday - Sunday, 12 - 9:30 pm